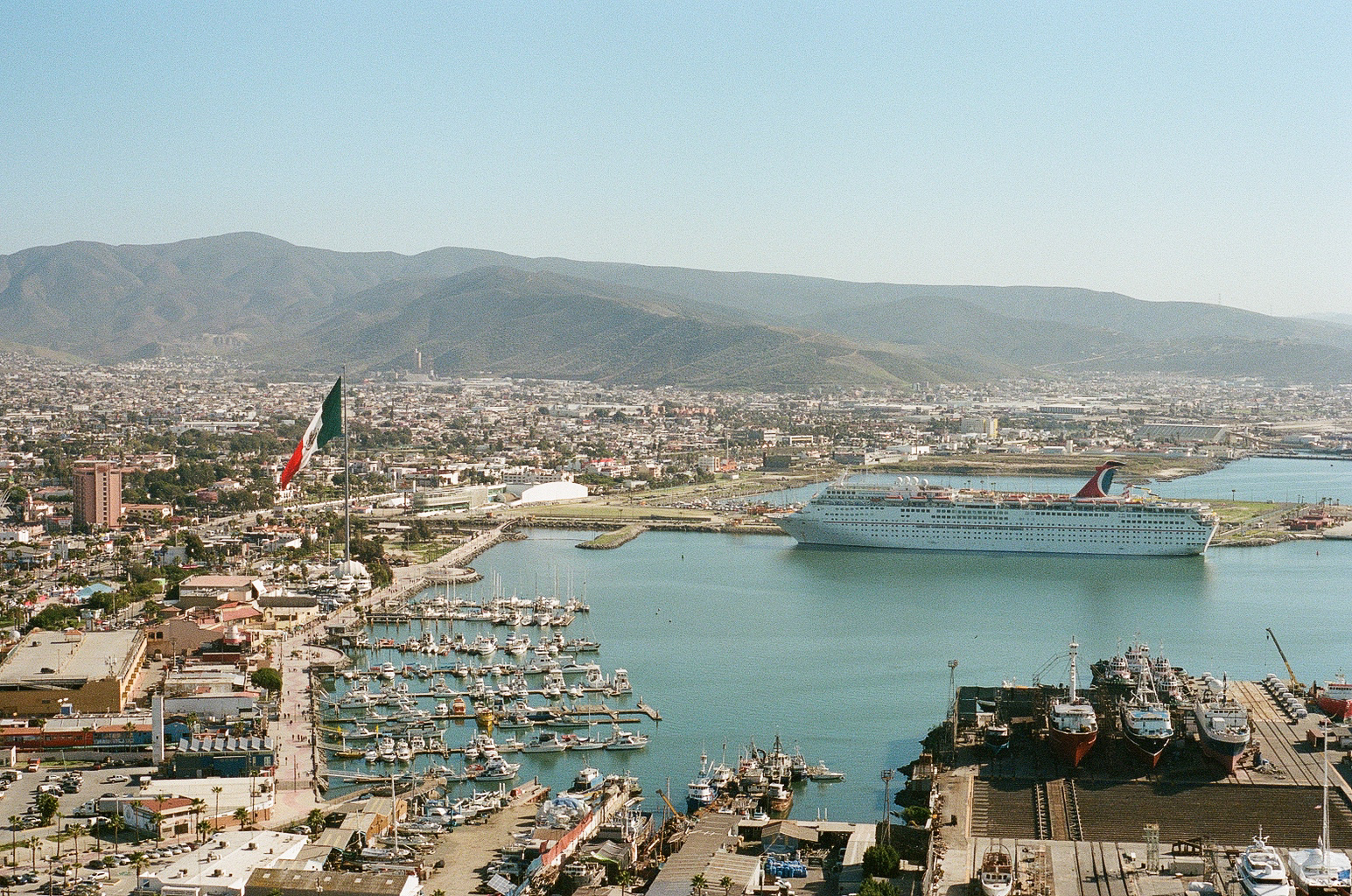 Digital Silence #2 - The First Step Abroad
We are all taught to think of our home in a certain light. We enter this world among those with whom we are meant to relate, and in this environment, we prop ourselves up as great in one way or another. To take pride in ourselves as a people and a culture above all else. For if curiosity does not sway the heart and we do not venture forth to explore, then this view is sufficient and sustains us. But the moment we break free from the mold of our traditions, so too do we see through the veil of our culture.
I have lived as an expat in Mexico for two years now, it is a vast country not unlike my own, but I have only inhabited one small corner. This has been my first step in living abroad, a training ground for what is to come. Ensenada is a lively port city 78 miles south of the US border. The population of Ensenada is over 500,000 but it feels like a small town. There isn't much in the way of beaches, jungles and Mayan ruins which Mexico is known for, but it does enjoy proximity to the US, fair climate and relaxed import laws.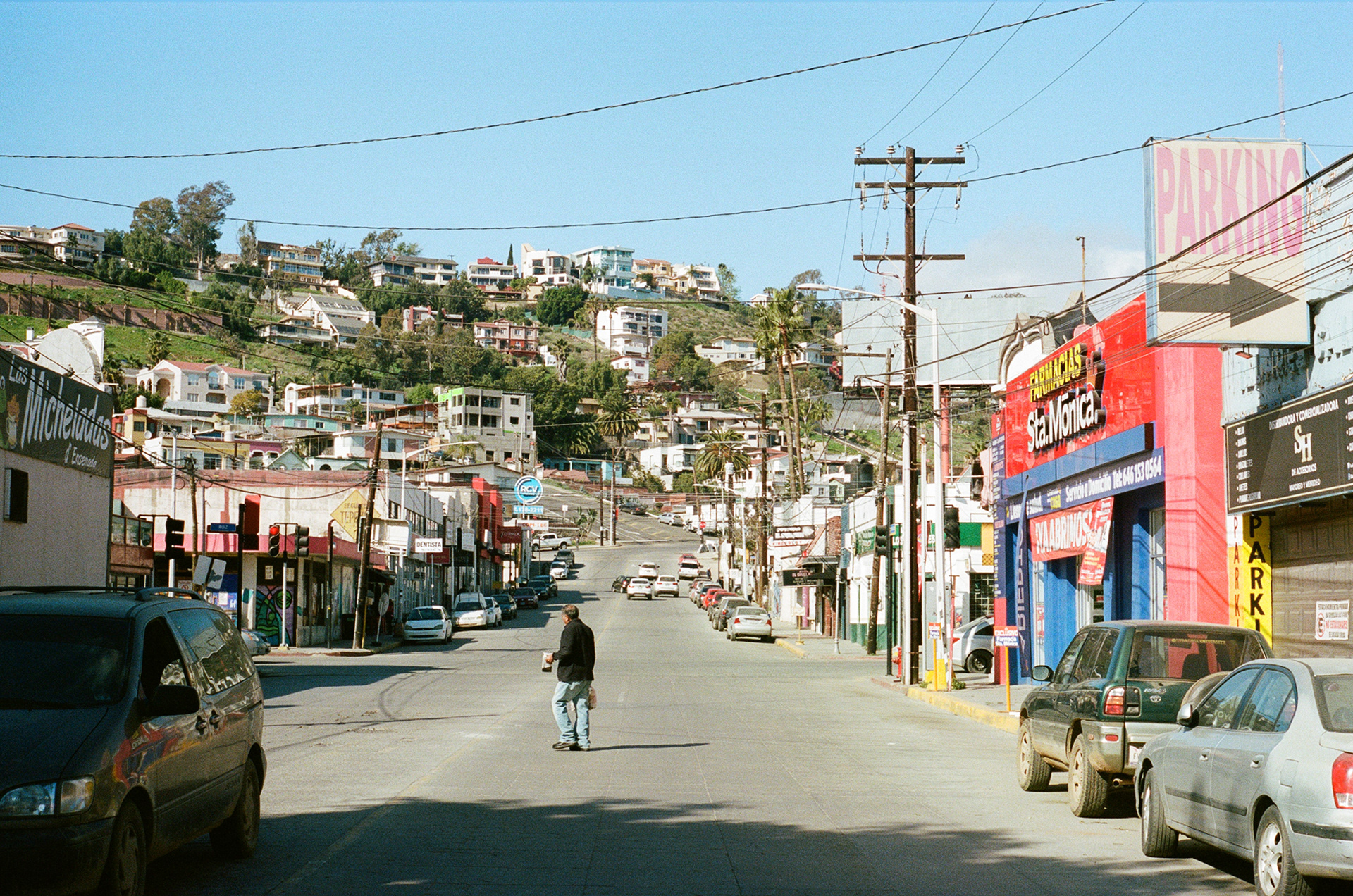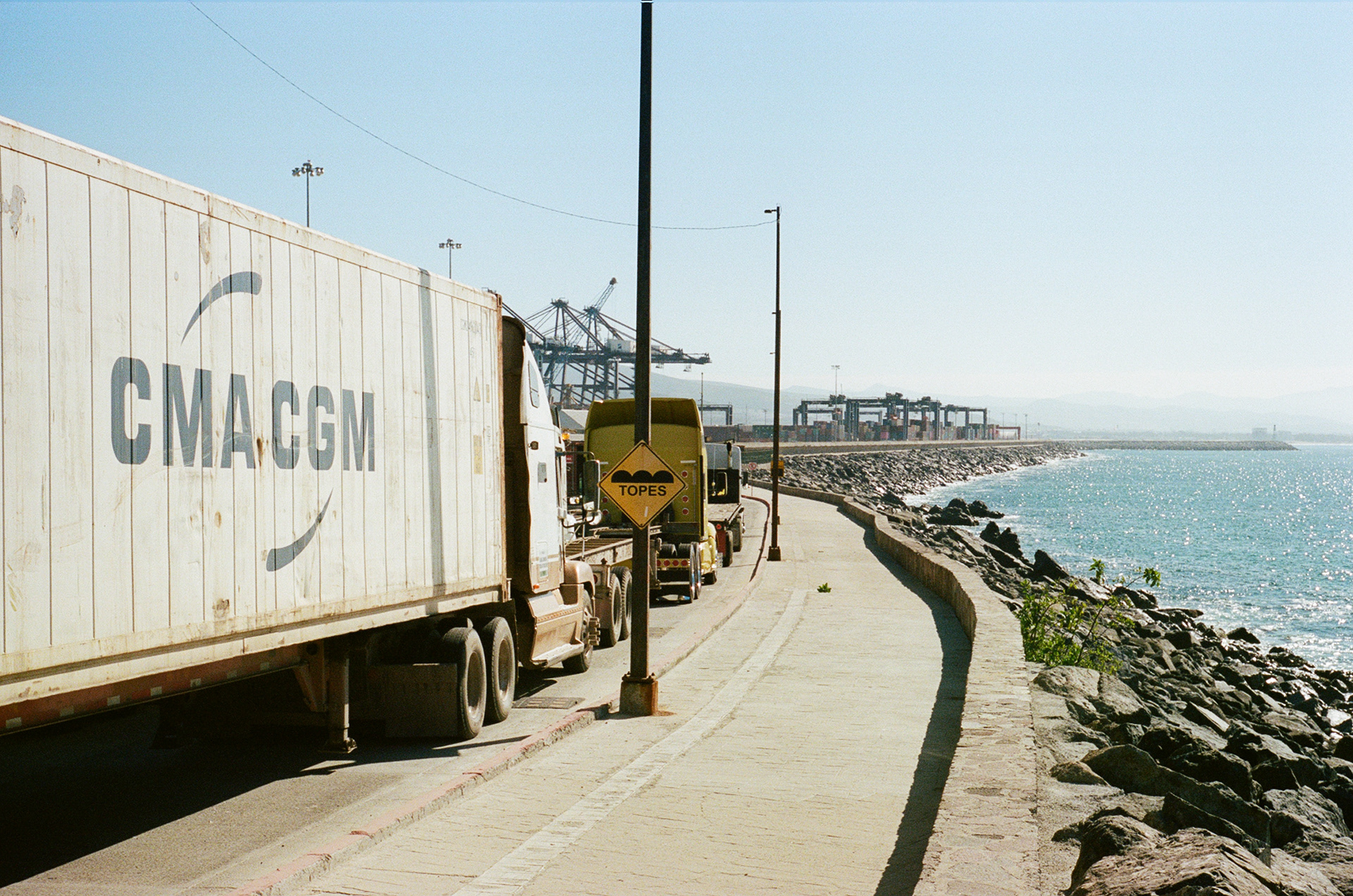 Life here has been a series of ups and downs leaving me somewhat apathetic. I can neither recommend it nor condemn it. I have experienced racism as a minority and been shown great kindness by those with less means. I have had to bribe my way out of illegitimate police stops and been shown lenience by state officials. I have been ripped off, scammed and taken advantage of, on the other hand I've enjoyed the economic advantages of the Peso and the warmth of the local expat community. Here, the grind for survival is much more pronounced than in the US and the measures taken by those who live here are equally more creative to overcome these challenges. Ensenada is, first and foremost, a place in which hundreds of thousands call home.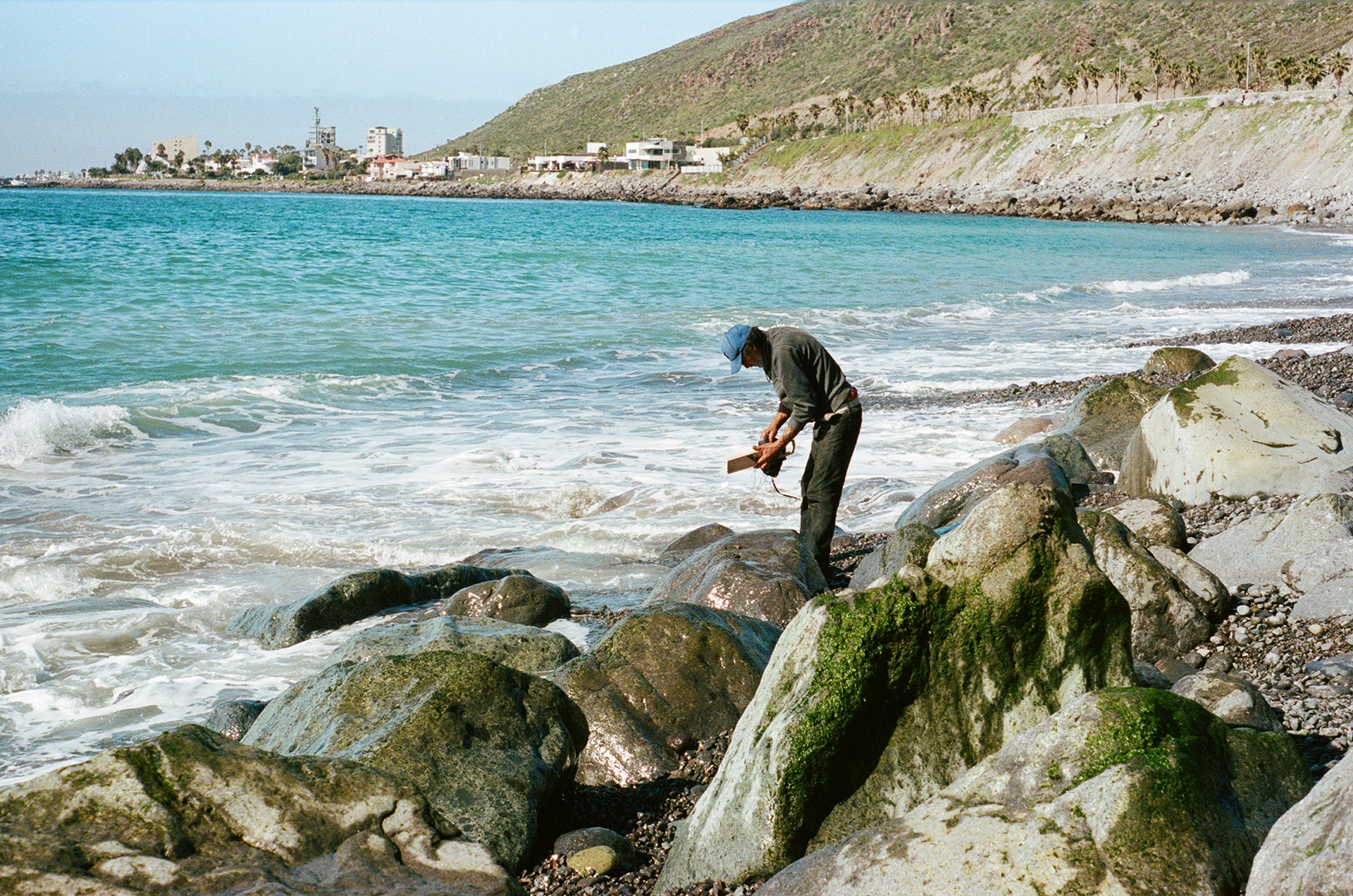 By far, the greatest joy I have here is the food, oh the food is fantastic. My first stop of the day is a small hidden gem of a restaurant by the name of La Flor de la Calabaza. I enjoy a dish called Chilaquiles for breakfast, it is a local favorite in which you fry corn chips in a pan, when they are crispy, you pour a hot tomatillo salsa over them, topped with an egg, bacon, queso fresca, marinated onions, avocado and accompanied with a generous side of beans. 
For lunch it is the street vendors who provide the yummiest food. The ceviche is incredible, and all kinds of varieties are provided depending on what has been caught that morning. They offer Octopus, shrimp, fish, abalone, lobster and more. This is served on a small fried tortilla topped with the ceviche of your choice and hand-made salsas. Just remember to stick to the vendors with the large crowds, you don't want to risk your health on the less popular vendors.
Finally, for dinner I go to a bustling little Italian restaurant called Da Toni's. The chef, Toni, has been formally trained in Italy. After failing to realize his dream of opening a restaurant in California, he decided to grace Ensenada with his culinary creations. My favorite dish is the Spaghetti con le Vangole, with an accompanying Monte Xanic cabernet sauvignon made in the nearby Valle de Guadalupe.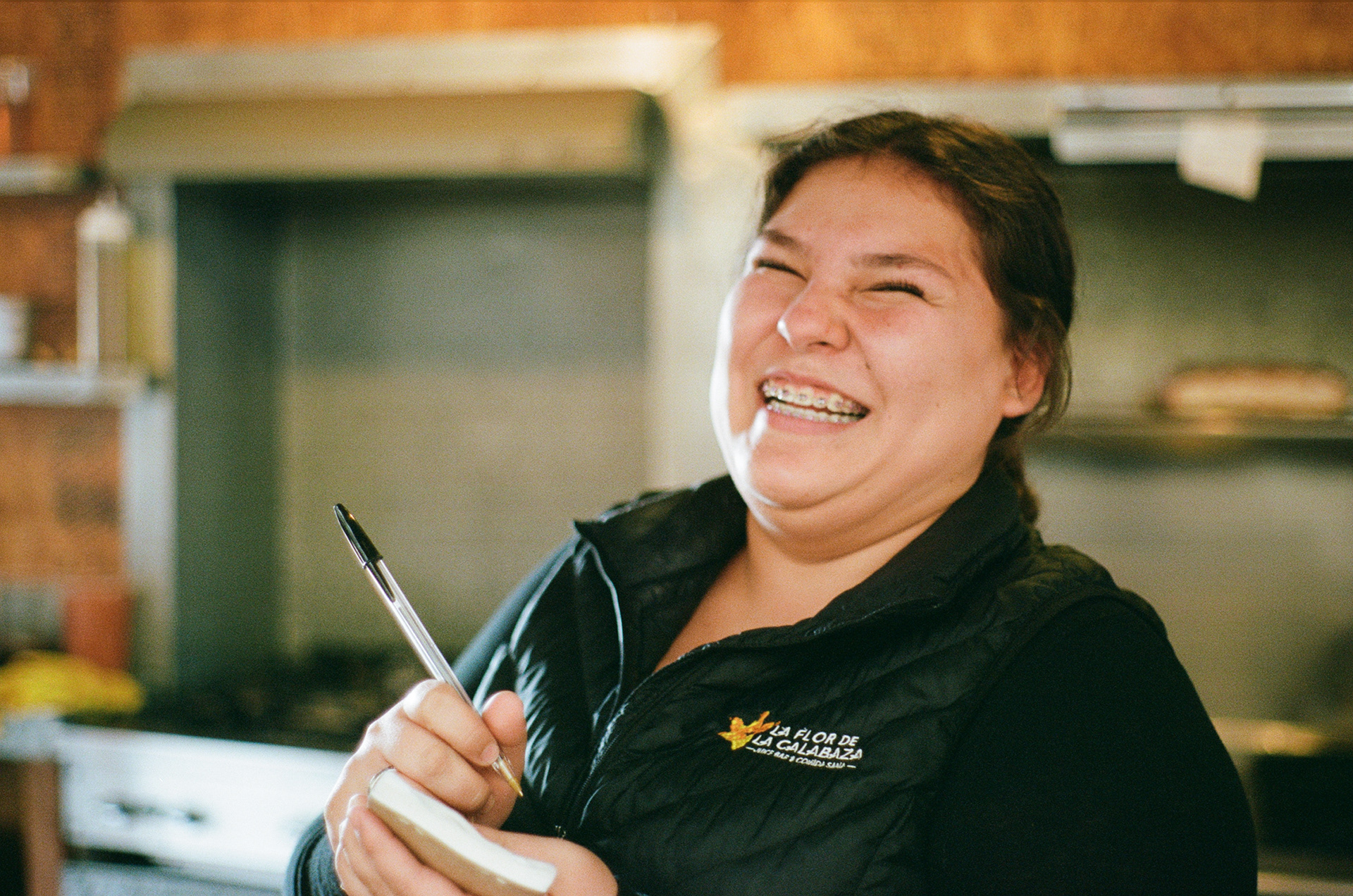 Time spent in Baja California provides one with the perspective and contrast to see the US in a new light. The story we are told of the US being a guiding light in the world, a bastion of enlightenment and a model for all to follow begins to crumble here. This ideal falls away and what remains is far less benevolent. I am leaving Mexico now to continue my journey abroad, I believe I have learned all that this place has to teach me. Though my experience has been mixed, I have learned much during my time here. Coming from the US, I have found Ensenada foreign, yet familiar in some ways. Baja California is an excellent teacher in the ways of the traveler, and if you come here looking for adventure, you won't be disappointed.